If you are going to do your live broadcast on a mobile device, you need a mobile application, if you are going to do it on a computer, you need a desktop program.
The Live Project With Mobile App
The production of live streaming with the mobile application will be demonstrated using the Larix Broadcaster application.

You can easily live streaming with this application or any RTMP application.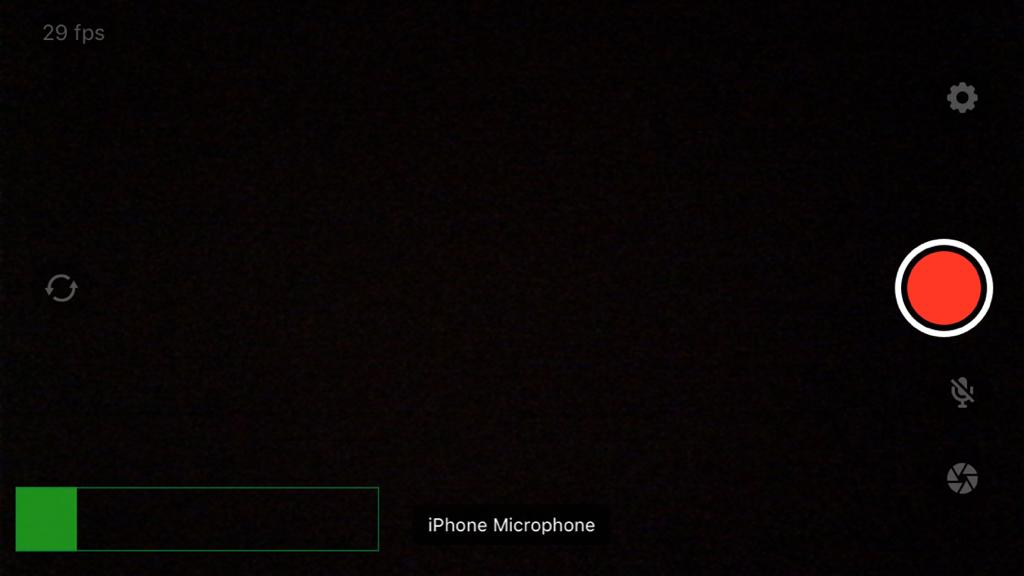 When you open the application, click the settings button on the right screen.

Go to the Connections page from the Settings page.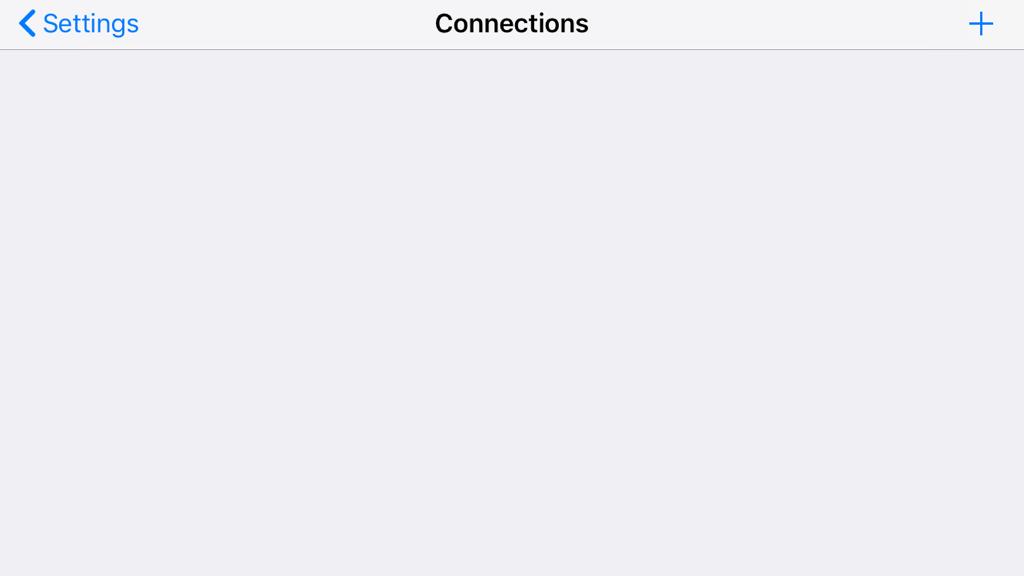 Click the plus button in the upper right corner on this page.
Fill in the required information on the page that comes up.
Place in the URL section the RTMP and stream links of the live project you created earlier in the as "RTMP link" / "stream link".
Set its Mode and Target Type to your liking. You can even put a password on the live broadcast.
After making these settings, save by clicking the Save button in the upper right corner.
Select which post to broadcast from the Connections page.
You can now start your live broadcast by coming to the recording screen and reaching your audience.

Click here to see how you can share your live project with your audience.
The live project with the desktop program
Live broadcasting with the desktop program will be shown using the OBS program. The program has versions for both Windows, Mac and Linux. You can use this program or you can use any RTMP program.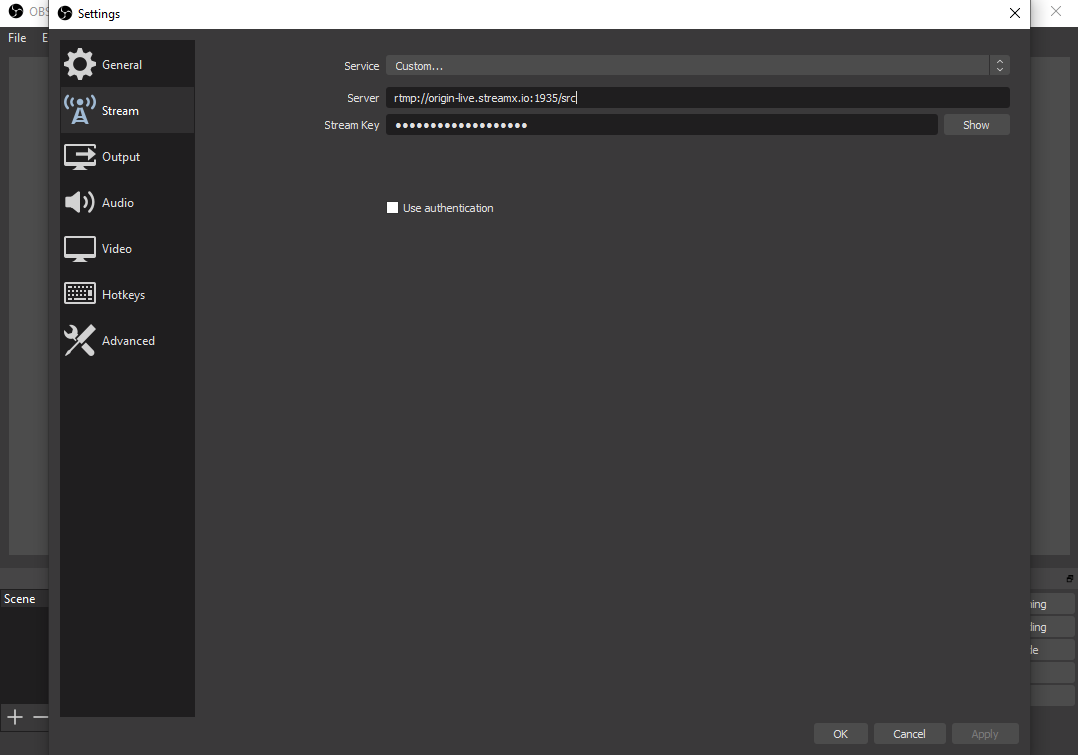 Install the program on your computer and enter Settings from the File tab. In the window that opens, enter the Stream tab in the left panel.
Select "Costum .." in the Service section. You will use the RTMP and Stream links given to you when creating the Live Project. Enter RTMP Address link in Server section and Stream Name link in Stream Key section. Click the Apply button and then click the Ok button.
Click the + icon in the Sources panel at the bottom of the home screen.
Determine with which device you will broadcast from the opened window and save the necessary settings and click the Ok button.
Click on the Start Streaming button on the Controls panel at the bottom of the screen to start the broadcast.

Click here to see all about Live Streaming.